And here we are in 2018! Happy New Year to all of you my lovely readers! Hope you've all had wonderful Christmas and are rested and ready to face 2018!
It's really good to be back after couple of weeks of festive radio silence which was really badly needed to allow some reflection, self-care and most of all quality family time. But now it's time for a come back and what a better way than with a little summary of Top 10 Recipes of 2017 on Jo's Kitchen Larder.
2017 was a year when it all began for me! Back in March I'd decided to start sharing my recipes on the world wide web in the form of a blog and back then I had no idea anyone would ever come to read them. My photography skills were non existent but as I'm a quick learner they started getting better from recipe to recipe. I've started tackling the world of social media which (to be honest) still baffles me a lot but I keep persevering 🙂 . I've met a bunch of wonderful and supportive fellow bloggers who have been simply amazing – and here goes the huge shout out to wonderful #CookBlogShare community! You're the best!
One thing I've got to tell you is that blogging is such a wonderful rollercoaster, school of life, almost full time job (considering the amount of time spent on it) or an "expensive hobby" (as hubby calls it jokingly and then he gets the slap) lol. For me personally it is my passion, something that brings me lots of joy, my little creative outlet! I hope this feeling continues!
Finally, without further ado, below I present you my Top 10 Recipes of 2017 on Jo's Kitchen Larder! These are the recipes you've consistently loved the most throughout the last year!
Thank you all for your support! Keep coming back and I promise to keep tempting you with even more delicious recipes in 2018!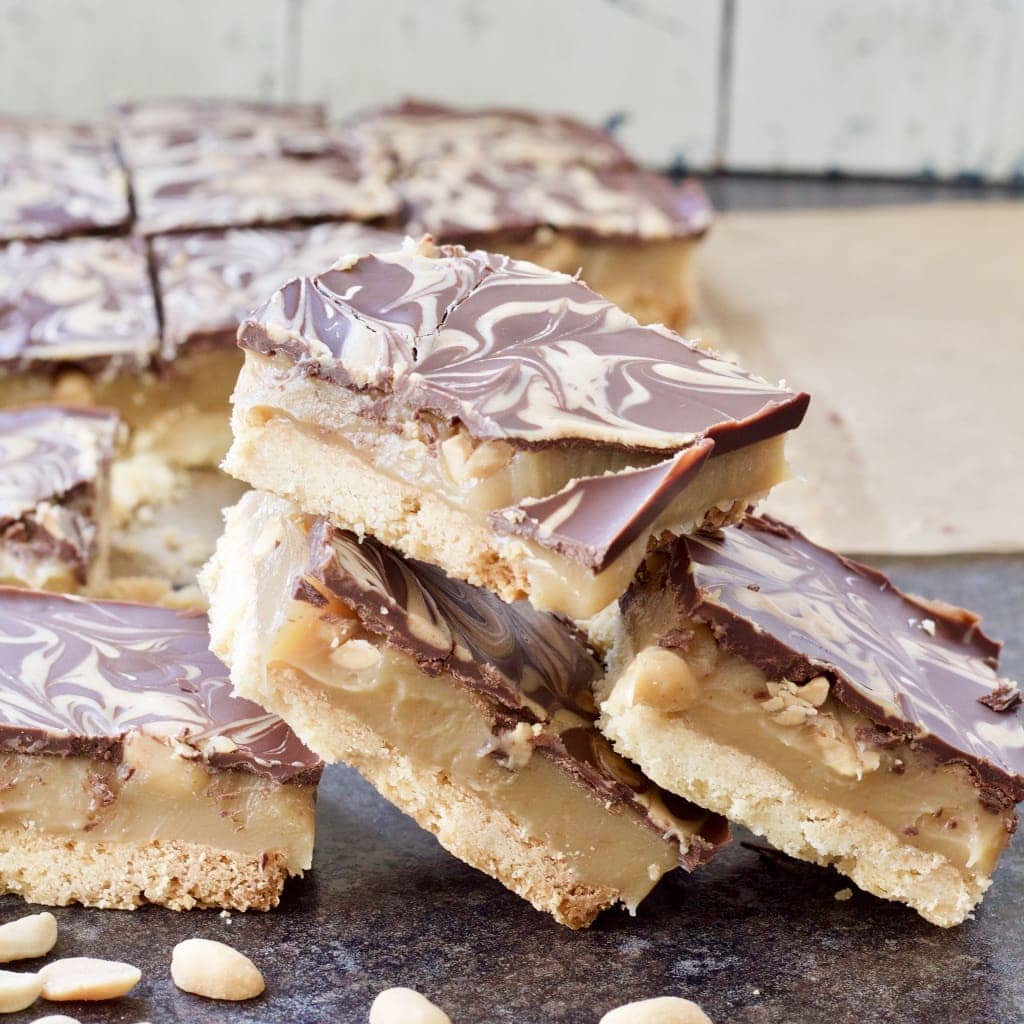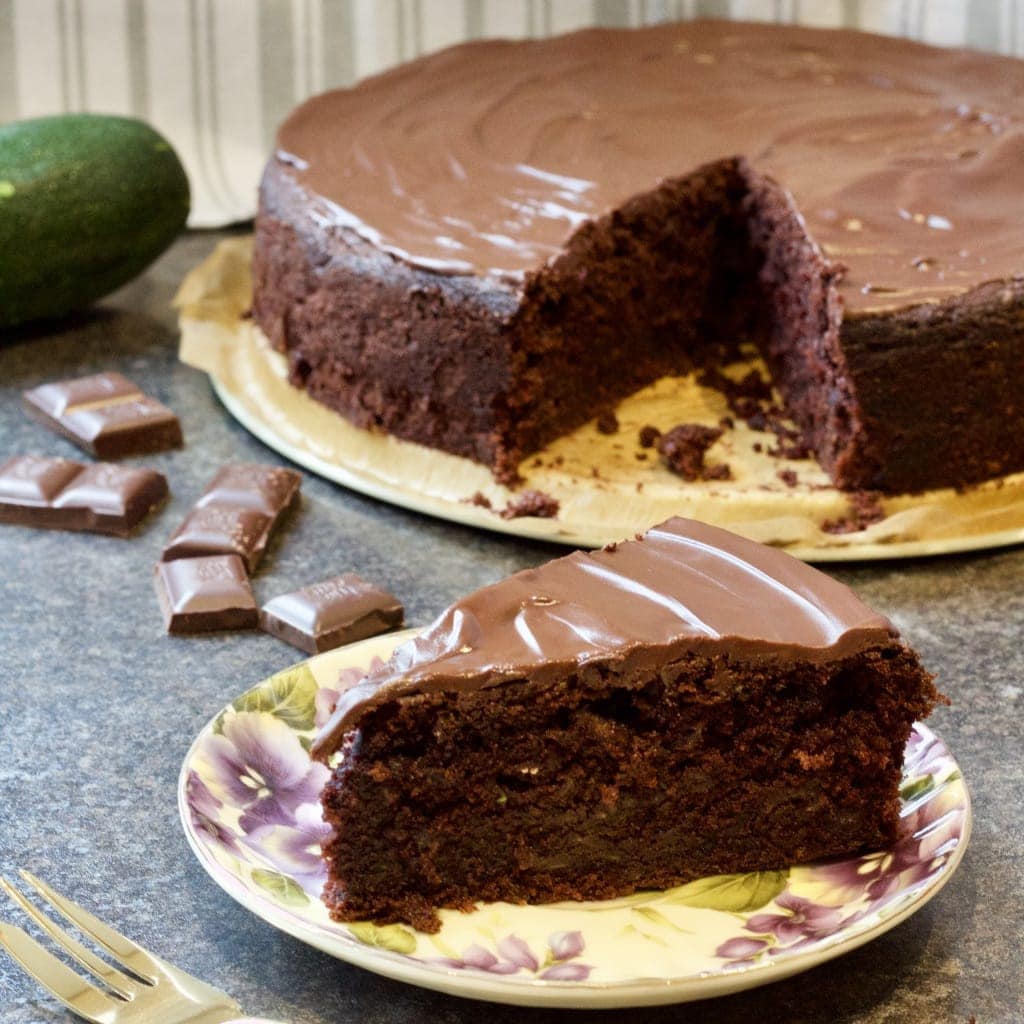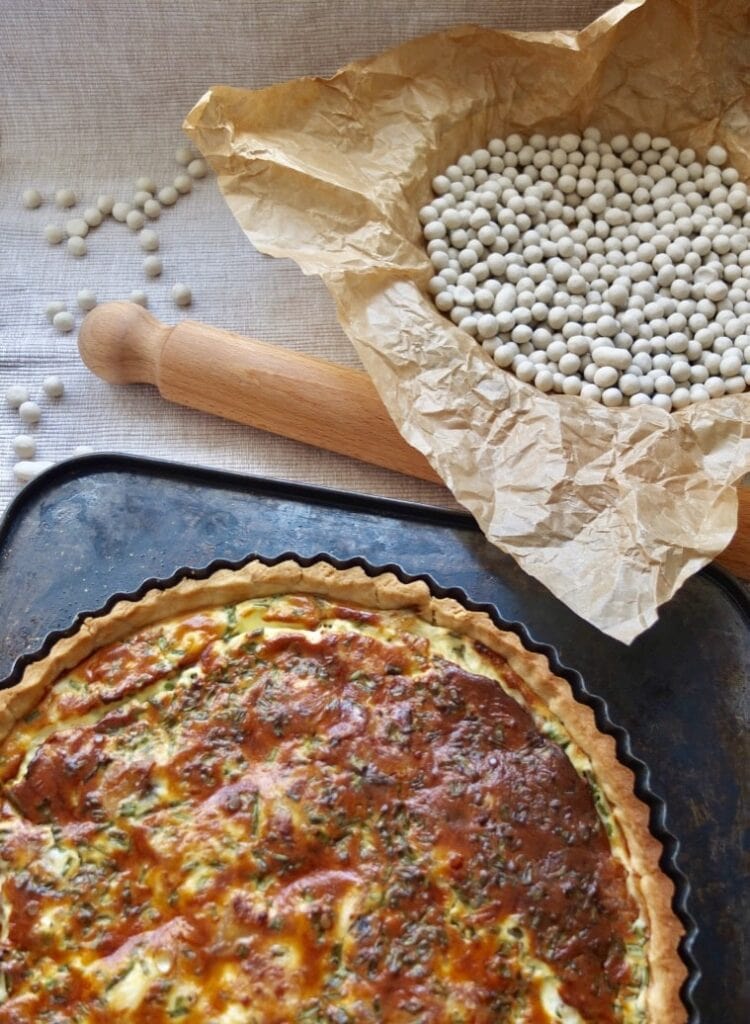 I'm linking my Top 10 Recipes of 2017 on Jo's Kitchen Larder with the following pages:
Cook Blog Share hosted this week by Monika at Everyday Healthy Recipes and by Eb at Easy Peasy Foodie
Brilliant Blog Posts hosted by Vicki at Honest Mum Blog